Image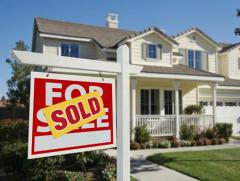 Houses in Fort St. James range from around the $100,000 to $500,000, with many beautiful homes located on picturesque Stuart Lake. A number of real estate services are available both online and by phone.
There are a variety of housing options available for purchase in Fort St. James, ranging from rural residential developments with very low density, to urban residential lots with 75% of units as single-detached homes and 25% multi-family homes.
The District of Fort St. James contracted Urbanics to complete a housing study in Fort St. James.
View the housing study final report. This project was thanks to the generous support of the Real Estate Foundation of British Columbia.
Image